" Both bull and bear can be your best Friends "
by Kamal Himda
Dr.REDDY
1OOOO


Invested In

1986


Year

10 cr.


Today
WIPRO
1OOOO


Invested In

1981


Year

400 cr.


Today
INFOSYS
1OOOO


Invested In

1993


Year

3 cr.


Today
BOSCH
1OOOO


Invested In

1985


Year

1.20 cr.


Today
AMARA RAJA
1OOOO


Invested In

1991


Year

1.20 cr.


Today
SHREE CEMENT
1OOOO


Invested In

1990


Year

2.90 cr.


Today
EICHER MOTERS
1OOOO


Invested In

1992


Year

80 Lacks.


Today
ASIAN PAINTS
1OOOO


Invested In

1990


Year

1 cr.


Today
BRITANNIA
1OOOO


Invested In

1985


Year

1.06 cr.


Today
MRF
1OOOO


Invested In

1985


Year

1.10 cr.


Today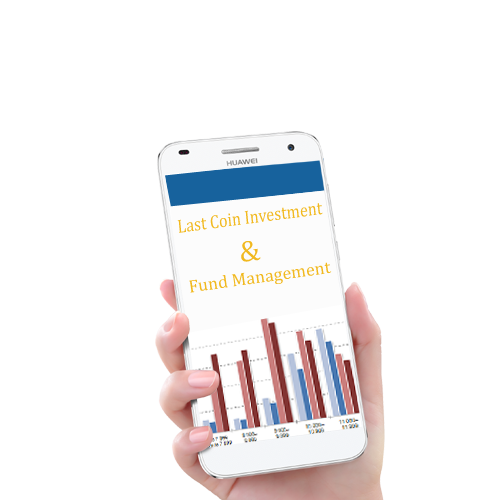 Your all-in-one mobile stock market
An app so comprehensive that you won't need anything else. Latest news, reports and real time updates now at your fingertips. Lastcoin Investment, the cutting edge investment engine will enrich your experience even more with its award winning technology and personalized recommendations. Open an account to experience a comprehensive mobile app.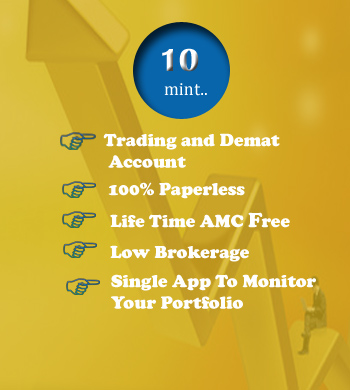 Open an Account
ABOUT US
Lastcoin Investment & Fund Management is an investment company which manages growth equity investment with alternative strategies and a well balanced portfolio for the maximum gains. Lastcoin Investment is a central Delhi based investment company which has its philosophy deeply rooted in discovering value across a wide spectrum of asset classes including equities, global forex, commodities and bullion. At Lastcoin Investment we aspire to be the benchmark in providing unique and objective investment solutions to our various clients depending on their portfolio size, financial goals and time horizon. Integrity and transparency in our relationships is the stepping stone of our business. It is our belief that every client's needs are distinct and hence optimizing the balance between their return and risk appetite is the key. The objective is to identify medium to long term public market opportunities in undervalued businesses run by talented and honest managers and having certain core competencies providing a competitive edge when compared to other industry peers. The Lastcoin Investment ideology arises from strong fundamental research combined with technical aspects and using different methodologies such as thematic approach, perception driven PE, bottom-up & top-down among others to identify multi-bagger ideas.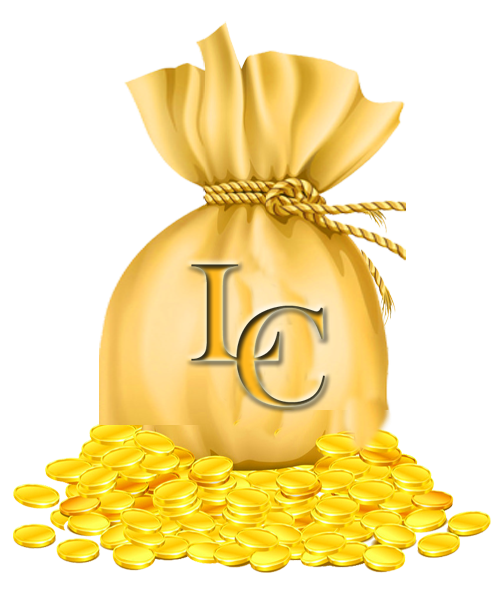 What our clients say about us?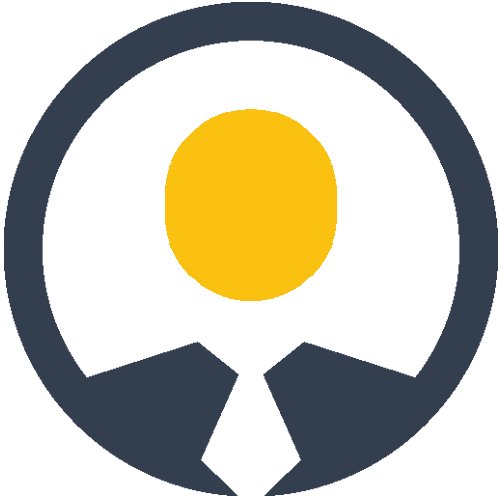 Last Coin Investment ensures a smooth sail in the ocean of finances. Their advisory services are amazing. I sincerely recommend their services to my friends and family members.

CFA Naveen Saharan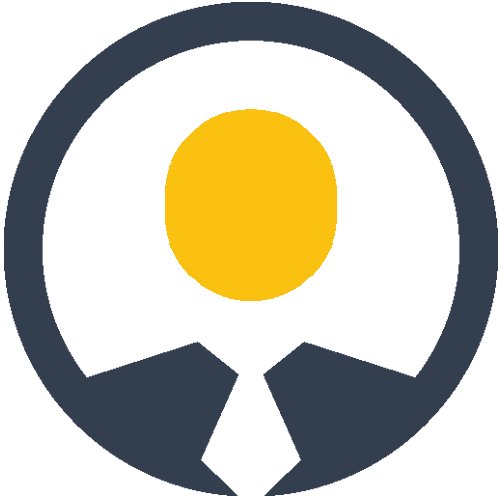 I have reposed my trust on Last Coin Investment for all investment related matters. I am earning profit withstanding the challenges in the world of finance.

Advocate Neeraj Battan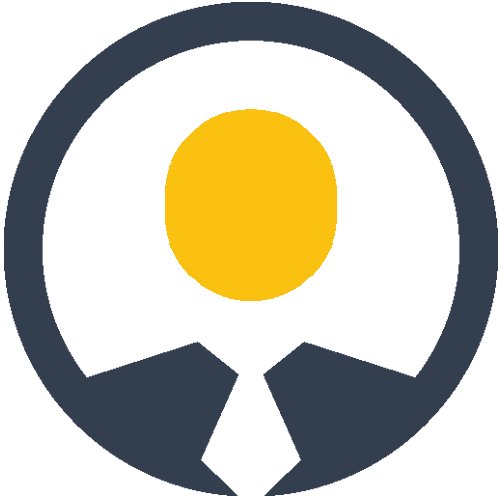 Last Coin Investment has been advising me on my personal investment and i am very happy so far with the return i have got through forex trading

CMA Dhiraj Singh Aithani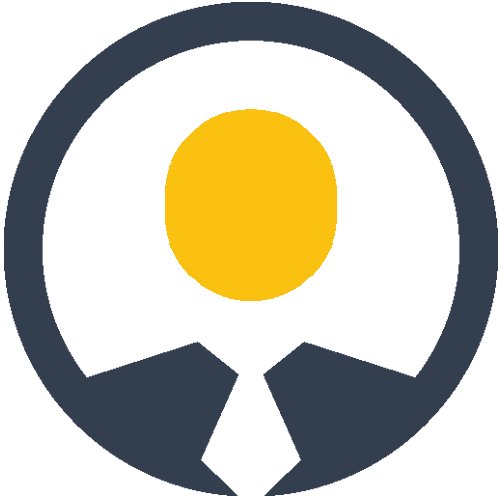 It's always better to depend on experts for investment decision instead of taking individual decision. I am fortunate to get Last Coin Investment as my financial advisor.

Dr. Ranjeet Verma - Co-founder of Charitarth Events