Gain from the fluctuations in the market with the superior guidance, data-driven strategies and high-end technology platform by Lastcoin Investment
OVERVIEW
Lastcoin Investment & Fund Management is an investment company which manages growth equity investment with alternative strategies and a well balanced portfolio for the maximum gains.
Lastcoin Investment is a central Delhi based investment company which has its philosophy deeply rooted in discovering value across a wide spectrum of asset classes including equities, global forex, commodities and bullion. At LastcoinInvestment we aspire to be the benchmark in providing unique and objective investment solutions to our various clients depending on their portfolio size, financial goals and time horizon. Integrity and transparency in our relationships is the stepping stone of our business. It is our belief that every client's needs are distinct and hence optimizing the balance between their return and risk appetite is the key. The objective is to identify medium to long term public market opportunities in undervalued businesses run by talented and honest managers and having certain core competencies providing a competitive edge when compared to other industry peers. The Lastcoin Investment ideology arises from strong fundamental research combined with technical aspects and using different methodologies such as thematic approach, perception driven PE, bottom-up & top-down among others to identify multi-bagger ideas.
We at Lastcoin Investment have an unparalleled passion for the financial markets and truly believe that over the long run well researched value investments in equities has been an unmatched way to create wealth and gain. This has been also reinforced by many successful equity investors such as Warren Buffett , Marc Faber , Jim Rogers George Soros to name a few in the global arena and many well-known Indian ace investors such as RadhakishanDamani , RakeshJhunjhunwala , Vijay Kedia , BasantMaheshwari, RaamdeoAgrawal, Nemish Shaw amongst many others.
The financial markets are a window to businesses across all industries and sectors at one place presenting an array of varied investment opportunities suited to our clients equally varied investment needs. The markets are neutral at all times and do not discriminate between the rich and the poor hence presenting an opportunity for all to make their investments work for them.
So, let's join hands in our endeavor to guide you in this very rewarding journey of identifying the immense opportunities in the Indian and global capital markets.
OUR VISION
Thousands of Individual Organization are delighting its customer across the country and globe through Integrity, & Intelligence with the best DISCIPLINED, DEDICATED, & DETERMINED researchers.
OUR MISSION
Our main focus is to educate clients to deal with market rationally. We take full Endeavour in providing best support and follow up about market update which makes us leading advisory across Industry
OUR VALUE
We grow when you grow. We believe in continuous improvements in our methods and practices, So as to deliver the best results with our committed team of researchers.
Our Team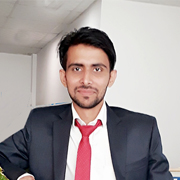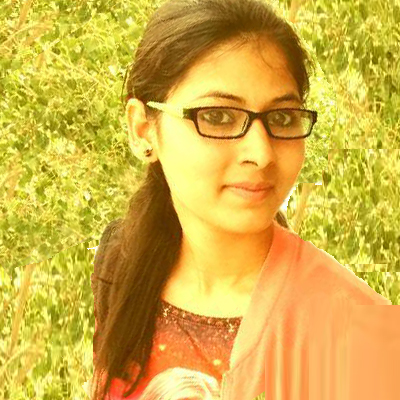 Radha Purohit
Co-founder & Equity Analyst
Radha Purohit is an MBA in Finance and having more than 5 years experience as an equity analyst. Her role is to analyze financial data and public records of companies, and use this analysis to determine the value of the company's stock and to predict the company's future financial picture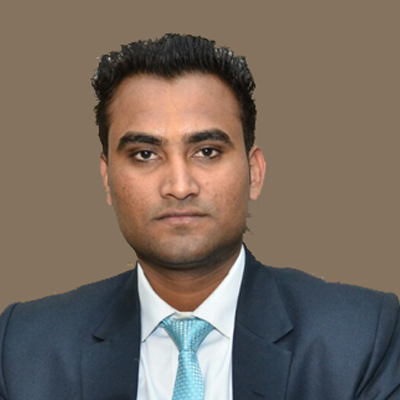 Rajesh Sharma
Head - Mutual Fund & Insurance
Rajesh Sharma is an MBA. He comes with an experience of over 4 years in the financial sector – including mutual funds, banking and insurance. He is handling various portfolios including operations, investor services & legal.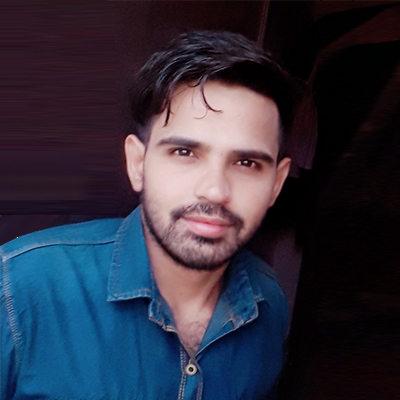 Ashwani Kumar
Head - Sales & Marketing
Ashwani Kumar has more than 3 year experience and done MBA in Marketing. He has strength in the distribution of Financial products including Equity, Bonds, Fixed Deposits and Auto Finance. He is also responsible for managing the Pan India Network of sales and marketing .